Education Energy is committed to helping bridge the gap between students, teachers, and businesses.  Let's recreate the way that we use school research to have a real impact in the world, and empower students to be the change.

Fill out the form on the right to get a free copy of "Hack Your Education"
Hack Your Education, Free Download
Get clear on your goals, create a strategy, hack your classroom projects. Find out how to Hack Your Education to build your dream in your school!
We value your privacy and would never spam you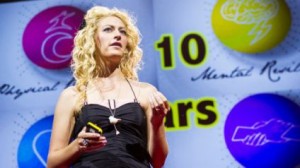 'The idea of harnessing Education Energy and not letting it get thrown into the trash each semester is genius.' Jane McGonigal
Hack Your Education - Turning Your Projects Into Profits and Make Your Passion Your Profession
Most students pay thousands of dollars and spend hundreds of hours on research and school projects that get thrown away after it is graded.  Jonathan Fritzler was an average college student until he got hit by a truck and nearly died. He began his search for purpose in his life, and discovered something could  change the game of education for the world. He discovered a way to hack the education system and harness his "Education Energy" to build his dream. In the process he launched 2 companies and built a million dollar recording studio- using his homework as the vehicle to drive the R&D to make it happen. Now he has mentored thousands of students in doing the same. Hack Your Education: Is design  to help you turn your university or high school into a laboratory for your Ultimate Lifestyle. Cultivate Street Smarts in your school, Take a holistic approach to designing your future and Align your research projects with your passions.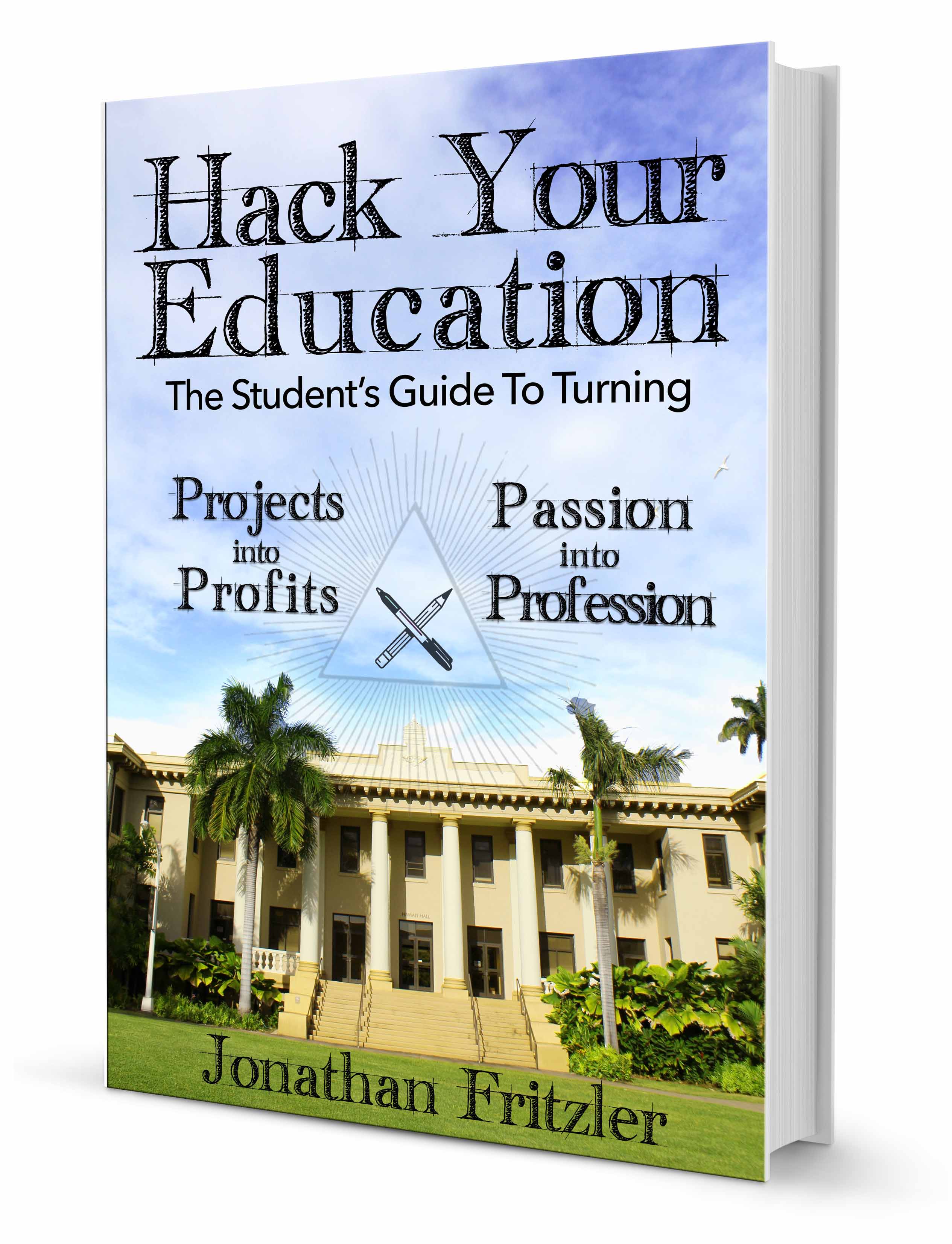 Turn Your School Into a Tool To Make Your Dreams Come True
Most students wait until they graduate to start building their ideas. Teachers and students- learn the skills and mindsets needed for success in the 21st century. Download this audiobook to your smart phone and listen- between classes. Avoid the quarter life crisis, and start creating the life of your dreams.  This program will help you find and create opportunities everywhere you go! You will learn the basics of entrepreneurship that all students should be required to know.  Align your research projects with your passions, Connect you research with your industry niche, design your own curriculum and homework, Build a business or create your job. The possibilities are limitless! Discover how to turn the classroom experience into a laboratory for ideas to be born, teams to be formed and cultivate a mindset of entrepreneurship and innovation.
To purchase the book- follow the link below to pay via paypal and the audiobook will be sent to your email. For support email us: Jonathan@EducationEnergy.org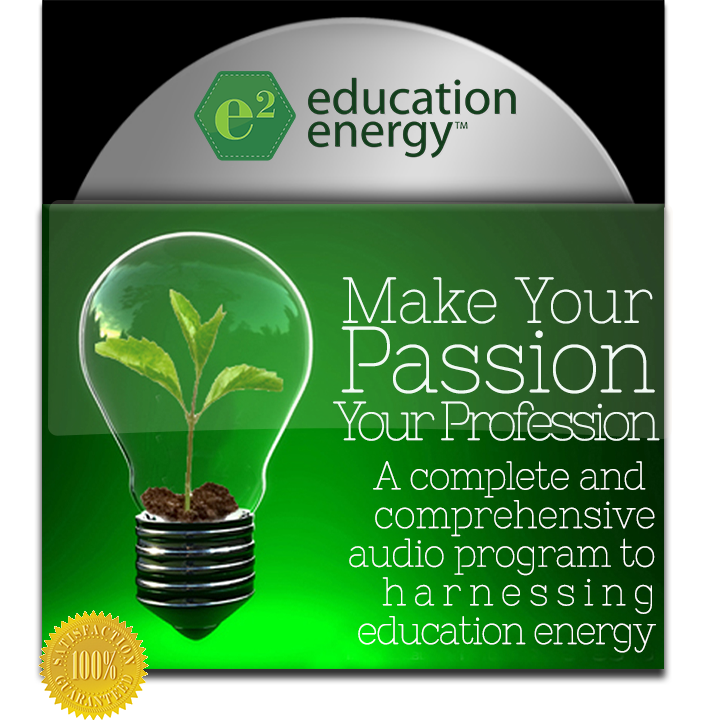 Just Added:  Hacking Your University Education: Turn Your Projects Into Profits & Make Your Passion Your Profession
Apply today to for a complementary "Hack Your Education" Mentorship Session with Jonathan
Most students pay tens of thousands of dollars to attend school just to get that piece of paper. Talk about means to an end! Our mentorship program is all about adding purpose to everything that you are about to do, especially regarding your homework (which you pay tons of money to do!). Design your Ultimate Lifestyle starting with school, Cultivate Street Smarts, Take a holistic approach to transforming your life, Align your research projects with your passions, Connect you research with your industry niche, Design your own curriculum and homework, Build a business or get any job, Get your foot in the door of your dream career, Start on your path to becoming an expert.
Sign up now to book Jonathan for a one on one mentorship strategy session. I promise it will change your life- forever!
If you have any questions regarding any of our programs or products please do not hesitate to email us at Jonathan@EducationEnergy.org
Learn How To Turn Your Business Into an Accredited University Program
Tap In To The Astonishing Power of Education Energy. Build an army of interns who support your business or non-profit organization. While Jonathan Fritzler was studying business at the University of Hawaii, he decided to start his own university course. Nearly every dean and chancellor in the school laughed and said it was impossible for an undergraduate to start his own course. But eventually he found a way.
In this book you will learn how the Education Energy Framework will establish your business or organization as an accredited university program so you can begin outsourcing research, peer reviews, R&D, and gain access to interns who will work for for you- FOR FREE. Buy the book now to get access to the most advanced framework in this field or for one on one strategy with Jonathan email him: Jonathan@EducationEnergy.org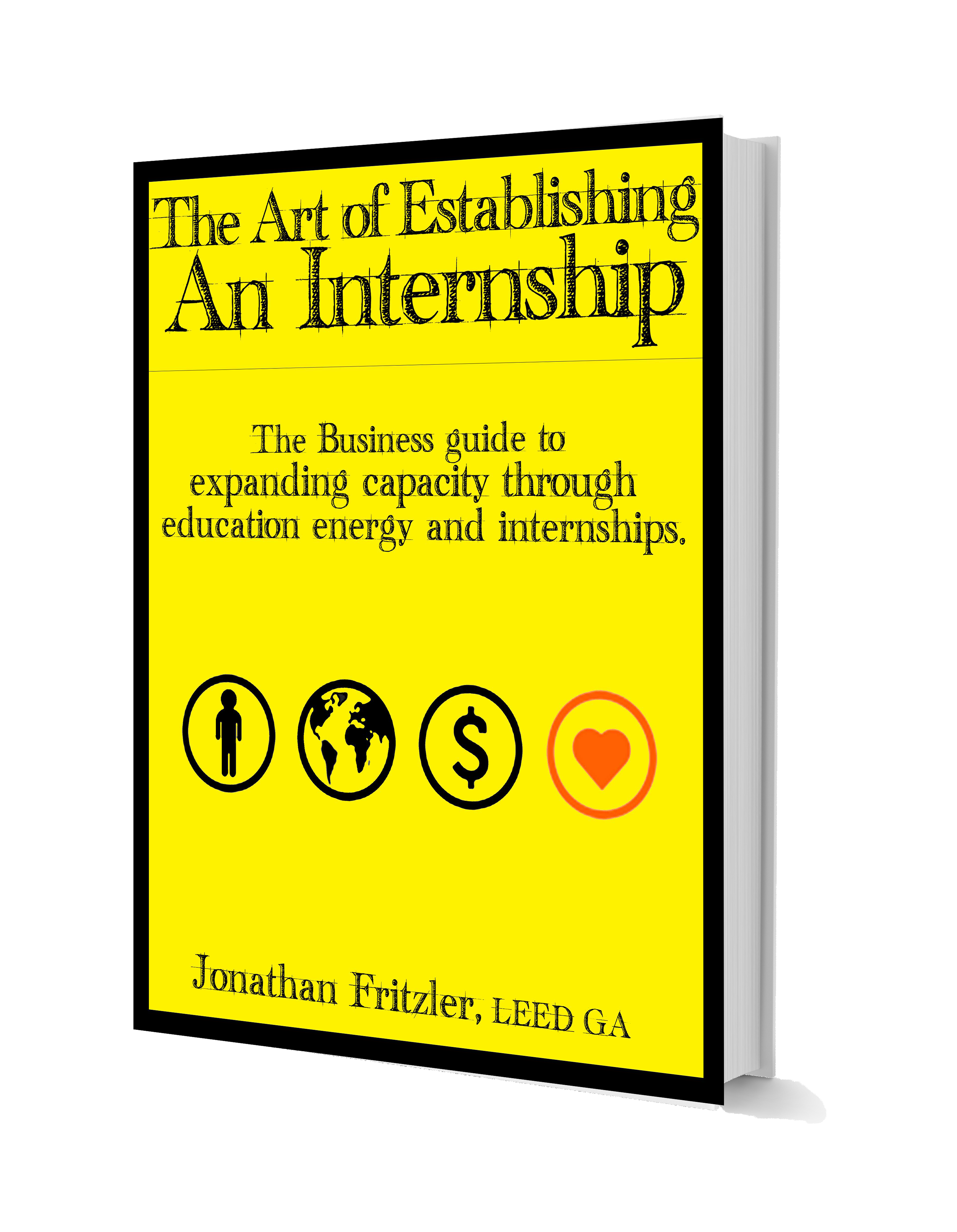 Most students don't realize that they can create their own curriculum. Learn how I started my business in school.
We value your privacy and would never spam you