Make Your Passion Your Profession Master Class
Discover how to utilize your school experience as a tool to make your dreams come true and build your ideas before you graduate
*Our process is 100% flexible, and you can fit this around your own schedule
Learn how to make your University or High School Education The Launch Pad for your Ideas!
Discover how our simple program and framework can walk you through a process step-by-step to help you get clear on your vision of the future.
Discover New Strategies To Design Your Future
Most students wait until they graduate to start building their ideas and creating their career. Learn how to get started building your own personal brand.
Take Action On Your Dream and Set Your Ideas Into Motion
Our step-by-step program will walk you through the process of creating a strategy for your future.
After 8 Years Integrating Classroom Research with Entrepreneurial Ideas …
…And hosting transformational workshops that get results, we've finally made the course that allows you to experience how to Make Your Passion Your Profession.
Education Energy is on a mission to activate student entrepreneurs and leaders to change the way we utilize education as a tool to build the future. We are accelerating the understanding of how to apply classroom assignments to the real world in meaningful ways.
We are doing our best to lead by example; we travel the world, build community, form deep and meaningful connections, we play, we grow, and love the life we have and the work we do...AND we want to show you how to do the same.
Honestly I think what you are teaching is the single most important thing that students need to be learning before they finish school.
Learn the Core Methodology Behind the Program

Download our free white paper about how to harness your Education Energy to discover how to put your school research projects into action.

Navigate Your Educational Career by Designing your Strategy

Learn how you can use each project in school to help you navigate toward an epic opportunity for your future. Every project has the potential to lead you closer toward your goals and vision.

Embark On A New Journey

Set sail on a new path toward the life of your dream. Don't wait until you graduate to start building your ideas. Make Your Passion Your Profession and put your big dreams into action.
Learn the Basics for Free- Download Education Energy 101
Sign up to gain access to our Education Energy 101 Handbook to learn how to use your educational experience as a tool to build your future.
We value your privacy and would never spam you
See What Our Amazing Clients Have to Say



This program helped me become more confident in myself, and my vision of the future. It gave me the courage to believe in my ideas and tell people about my vision. I learned how to utilize these ideas and turn them into projects. That it what I love the most about this program.




Fleur Prince Law Student, University of Leiden



This is the type of positive life-changing material I need to be reading and I am a little surprised on what an easy read it is so far, it's so entertaining!




Iliana Ilieva Student of Life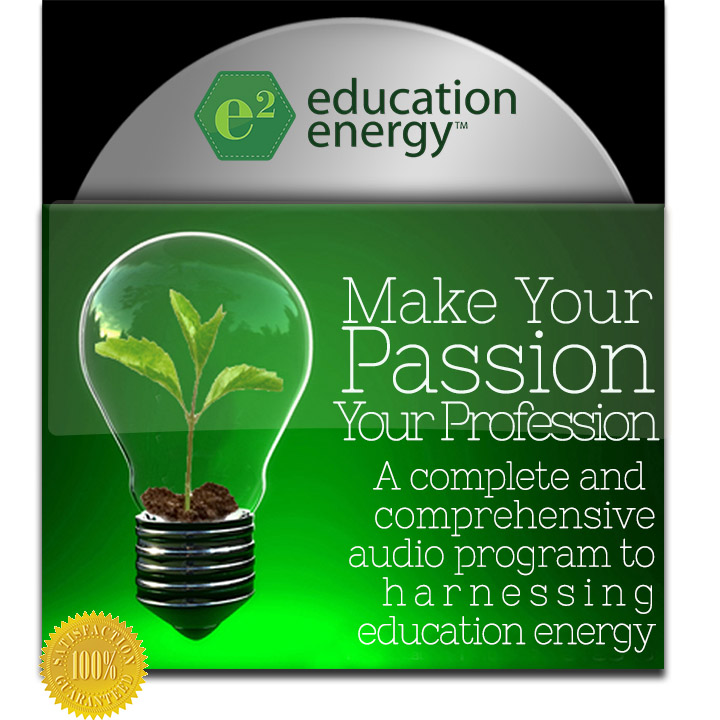 Learn how to Make Your Passion Your Profession
Discover the best strategies for creating your strategy, cultivating your vision, and turning your school research into a vehicle to launch your ideas.